Budi Wibowo adalah Konsultan dibidang Export yang sangat berdedikasi di bidangnya selama puluhan tahun.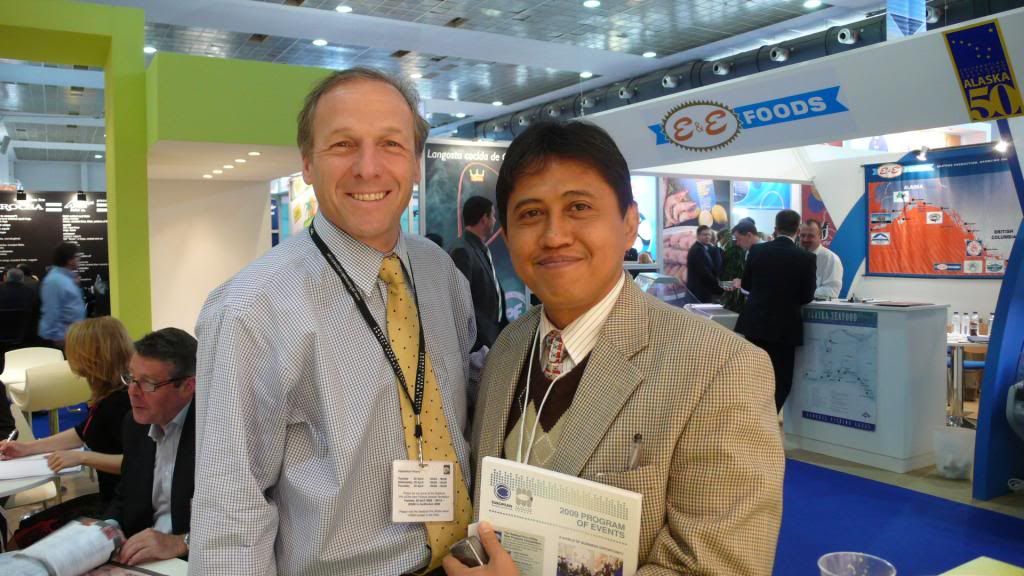 Menempuh Pendidikan:
1982-1986 S1 Jurusan Teknik Industri, Fakultas Teknologi Pertanian, IPB dan memiliki Pengalaman professional:
2000-sekarang: konsultan marketing/international marketing  dan business development berbagai perusahaan
1992 – sekarang: Indonesia representative of Great
Oceania Seafood Supply, Co. Ltd – Taiwan
1990-1992: Export Marketing Manager and Local
Trading Manager of ICS Group
1987-1989: Kepala Bagian Pengajaran Sekolah Tinggi
Ilmu Komputer Surabaya (STIKOM)
Pengalaman menulis:
Jangan Menjual JikaTidak Tahu Ilmunya, Elex Media Komputindo. 2009,
Masuk Pasar Ekspor, Siapa Takut???, Sukses menjadi  Entrepreneur KaliberInternasional, Elex Media komputindo,  2010
Dibenci tapi Dirindu, Sukses sebagaiPerantara, Elex Media Komputindo, 2010
Sukses Hidup sehari-hari dengan 50 taktik negosiasi,  Elex Media Komputindo, 2011
 LAIN-LAIN
Memberikan berbagai pelatihan tentang SELLING SKILLS, EKSPOR dan NEGOSIASI di berbagai perusahaan dan perguruan tinggi
Dosen luar biasa International entrepreneurship di Universitas Ciputra
List Sebagian Perusahan yang pernah ditangani :
PT. Istana Cipta Sembada, Banguwangi
PT. AORTA, Semarang
PT. Sittomas Mulia Sakti Makassar
PT. AROMAH- Balik PAPAN
PT Sumber Kalimantan Abadi Balik Papan
PT. Sitto Lestari Jaya Sakti Makassar
PT. Sulawesi Agro Utama Makassar
PT.Sumber Kalimantan Abadi Tarakan
PT. Golden Great Wall Indonesia Surabaya
PT. South Suco Makassar
PT. Wahyu Pradana Bina Mulia Makassar
PT. MultI Monodon Internasional Makassar
PT. Madsumaya Indo Seafood, Gresik
PT. Mitra Kartika Sejati, Makassar
PT. Bumi Menara Internusa, Surabaya
PT. Blue Sea Industri, Pekalongan
PT. Syam Surya Mandiri, Samarinda
PT. Manunggal Indo Carbon, Jakarta
PT. Maradeka, Jakarta
PT. Industri Perikanan Sukadana, Kayong Utara
PT. Kalimanntan Fishery, Banjarmasin
Sunny Seafood Internastional.Khulna, Bangladesh
People Fisheries PVT LTD, Karachi, Pakistan
JEBSHIN MINERAL RESOURCESL IMITED, Hongkong.
Groedu Academy E-learning
City Of Tomorrow Mall, Jl. A Yani No. 288 (Bunderan Waru) Lantai UG, Blok US 23, No. 3 & 5, Surabaya.
Telphon : 031-33311179
Handphone : 0818521172 (XL), 081252982900 (Simpati)
Email : groedu@gmail.com